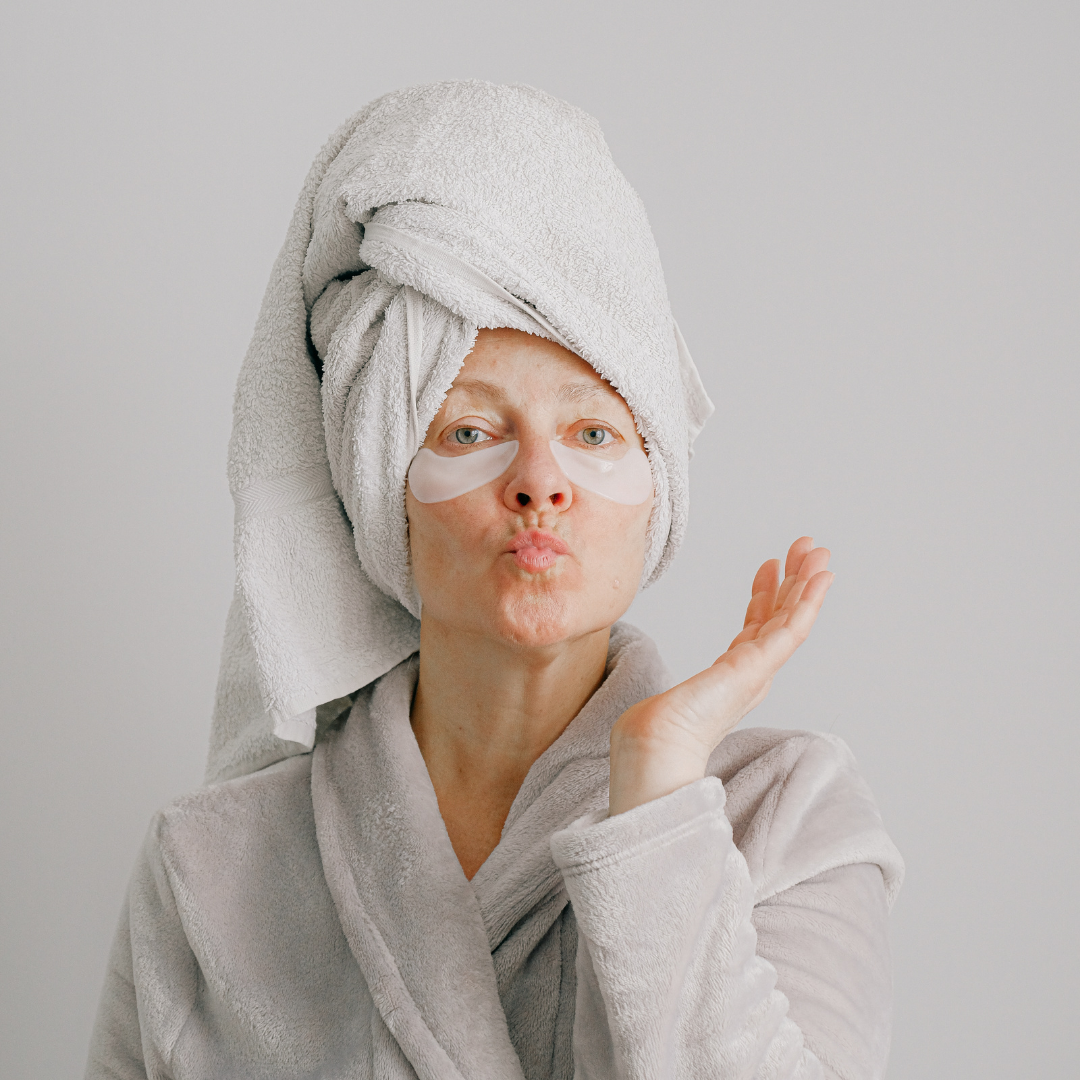 But say you have an upcoming event (I can name a few on my calendar) in a few weeks, and you want to make sure you're looking your best. Why not start with your skin? And start now?
First, define.
Define your skin - is it dry, oily, combination, or normal? Choosing products that are right for your skin type is the first step in creating a regimen that is perfectly suited for your pores.
Adopt a daily routine.
This regimen consists of a cleanser, toner, and moisturizer (all of which should be compatible with your skin type). When you prepare your skin in the same way everyday, it will easily accept the active ingredients that you are applying. Think of it as the warm-up to your skincare workout.
Add in the essentials.
Sunscreen, exfoliants, and antioxidants. Sunscreen protects your skin against sun damage, which causes fine lines and wrinkles. Exfoliate to remove dead cells, to improve texture as well as color and to prevent acne breakouts. Every night, an antioxidant will wipe away any high energy particles that can damage DNA and cell membranes as well as contribute to photo-aging and skin cancer.
Visit your dermatologist.
Say you've got a problem that you just can't fix at home, or you want to make sure the skincare master plan you've developed has covered the bases. You could get a series of glycolic treatments or microdermasion to achieve another level of luster. Botox and fillers can help with contour issues. For discoloration that doesn't respond to the skincare essentials mentioned above, several sessions of laser treatments should do the trick.
So if you have the extra time (yeah, yeah, we all know it's priceless), devote a bit of it to healthier, happier skin. And, hmmm, say you've procrastinated and your big event is just a few days away; in my case, it's my five-year college reunion. There are quick fixes too. But, for now, that'll just have to wait...