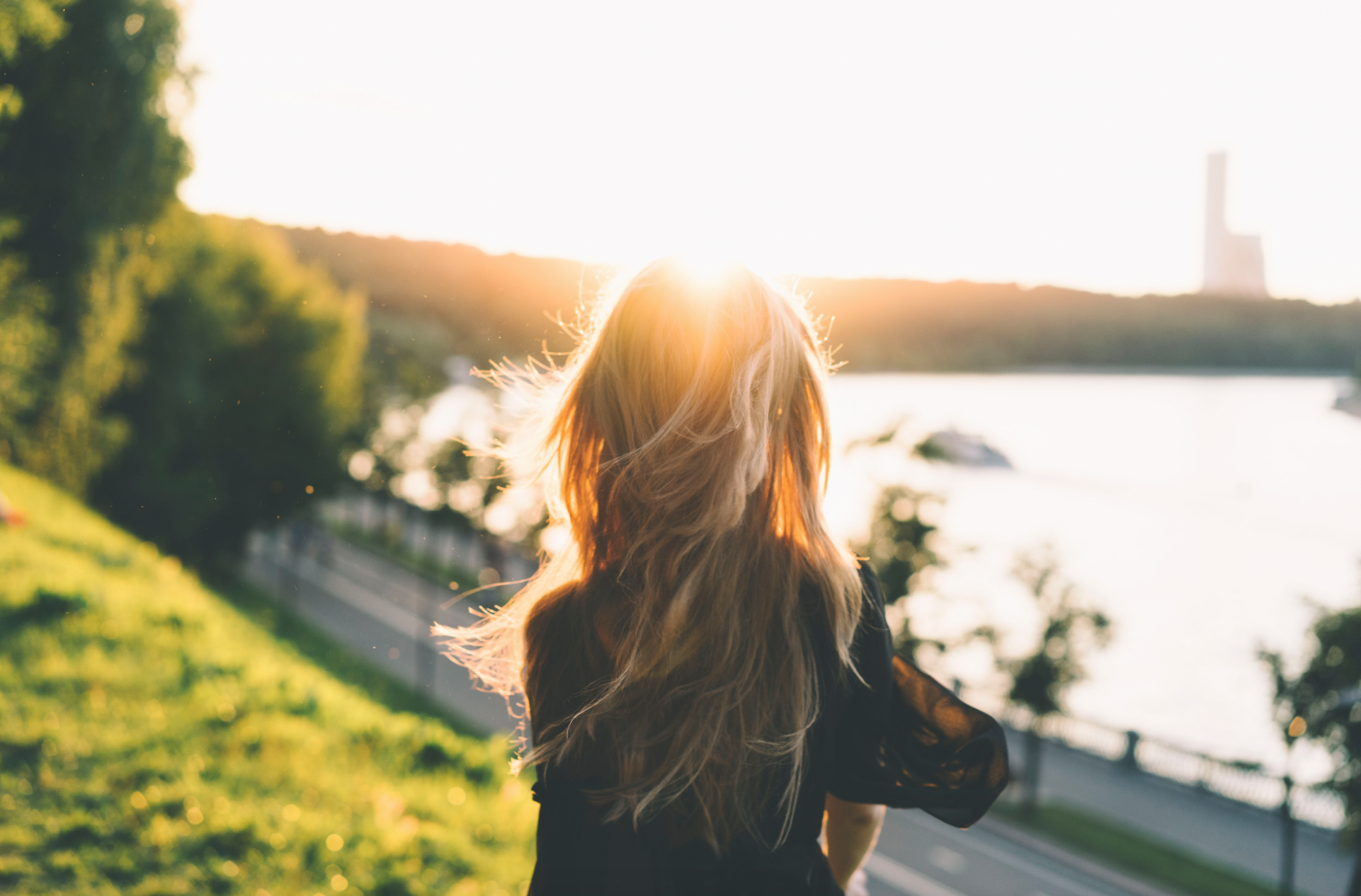 If you've ever checked the weekly weather report on your favorite weather app, you may have noticed a number titled the "U.V. Index." While many of us might be more concerned about the temperature or the chance of rain, this number has an important meaning, too. So what is the U.V. Index and what does it mean for your skin? 
The U.V. index is a calculation derived by the National Weather Service and the Environmental Protection Agency to tell us how much damaging ultraviolet light to expect on any day, determined by your zip code. It ranges on a scale of a low 1 to a high 11, and sometimes even greater than that. It's calculated through the amount of cloud cover in the sky, the ozone in the atmosphere, and the altitude of the particular zip code, or place you are looking up.
There's a common misconception that on a cloudy day, you don't need to wear sunscreen. However, the U.V. index will tell us that even when there are clouds in the sky, damaging UV rays can still break through the clouds. If you're skiing or mountain climbing, every 3,000 feet above sea level, ultraviolet increases by six percent.
But when you see a low U.V. index number, don't be lulled into a false sense of security, because even with a U.V. Index of one or two, Dr. Schultz recommends using a sunscreen with an SPF of at least 15 like Solar Defense Sheer Sunscreen SPF 50. Sun damage accumulates over time, so whether you spend three minutes outdoors, or a week on the beach, it's important to protect yourself every day, no matter what. 
Sunscreen should be in your daily routine regardless of whether or not you looked up the UV index. As Dr. Schultz says, "U.V. Index, I think, is a very helpful measure to remind us every day, to wear that sunscreen."