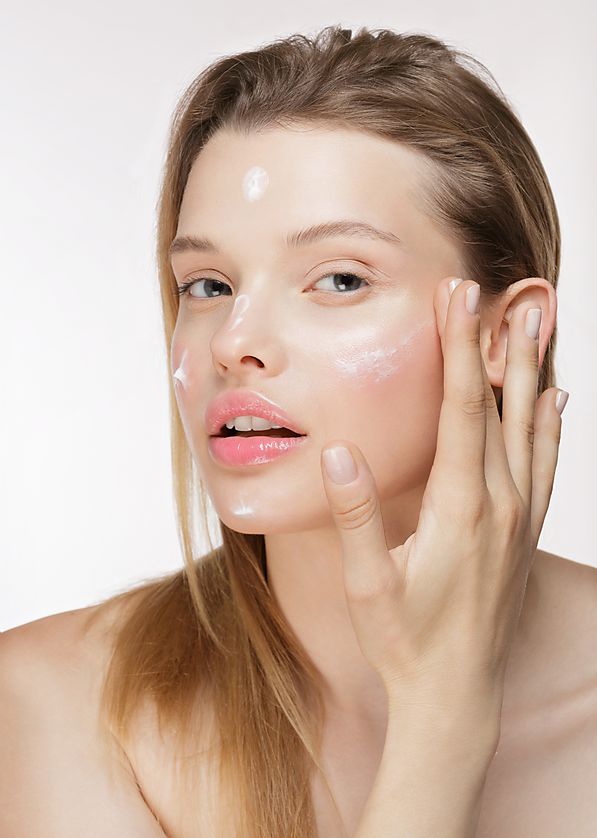 Everybody has their own idea of "what works" when it comes to skin care. But, as with most things in life, what works for one may not work for another. Effective skin care has a lot to do with customizing your routine based on your skin type — but there are some skincare truths (and untruths) that hold up across the board. Dr. Schultz is here to debunk three of the most common skincare myths that impact all skin types.   
MYTH #1: "I can't get a sunburn on a cloudy day."
The most common misconception about sunscreen is that you only need it if you're sitting on the beach on a hot summer's day with the sun is shining down on you. If you feel the sun of your skin, it's a given that you need to be wearing sunscreen; but you should be wearing sunscreen 365 days a year, rain or shine. You're probably thinking, "What if it's the middle of winter and it's snowing outside? Do I need to wear SPF?" Yes, you do. Dr. Schultz says, "If you can see your hand in front of your face on a cloudy day, then there is enough light coming through the clouds dragging ultraviolet light with it to give you both a sunburn and to do the damage that sunlight does to cause skin cancer." A non-greasy sunscreen that is formulated to go underneath your makeup, like BeautyRx's Solar Defense Sheer Sunscreen, will do the trick.
MYTH #2: "Acne only affects teenagers."
Unfortunately, this one is untrue. More and more women who are in their twenties, thirties, forties, fifties, and sometimes even during menopause are still dealing with acne. This is due to a shift in the age spectrum of acne, particularly amongst women. There are three reasons that caused this shift. The first is that there are more women in the workforce, meaning they are experiencing stress that causes them to break out. The second is the presence of air pollution, which is all around. Pollution is emitted from cars, trucks, factories, and more. When it gets into your skin, the impurities clog your pores and can cause breakouts. Condolences to our makeup lovers — but the third reason is your makeup. If you want to prevent acne, use water-based, oil-free, or non-comedogenic products that won't clog your pores and cause breakouts.
MYTH #3: "It's most important to wash your face after working out."
You should wash your face after working out, but the most important time to wash your face is before you exercise. When you wash your face prior to sweating, there's nothing on your face to clog your pores when you wipe sweat away. The best way to prevent exercise acne according to Dr. Schultz? "Take off your makeup and wash your face thoroughly," he says. "Then tone it thoroughly to make sure that you removed all of the makeup, all of the oil, dirt, debris so that when you do wipe your perspiration away [during your workout], you won't clog your pores or cause acne breakouts." Any easy on-the-go product like BeautyRx's Exercise Kit can help prep your skin before a workout and fits perfectly into your gym bag.