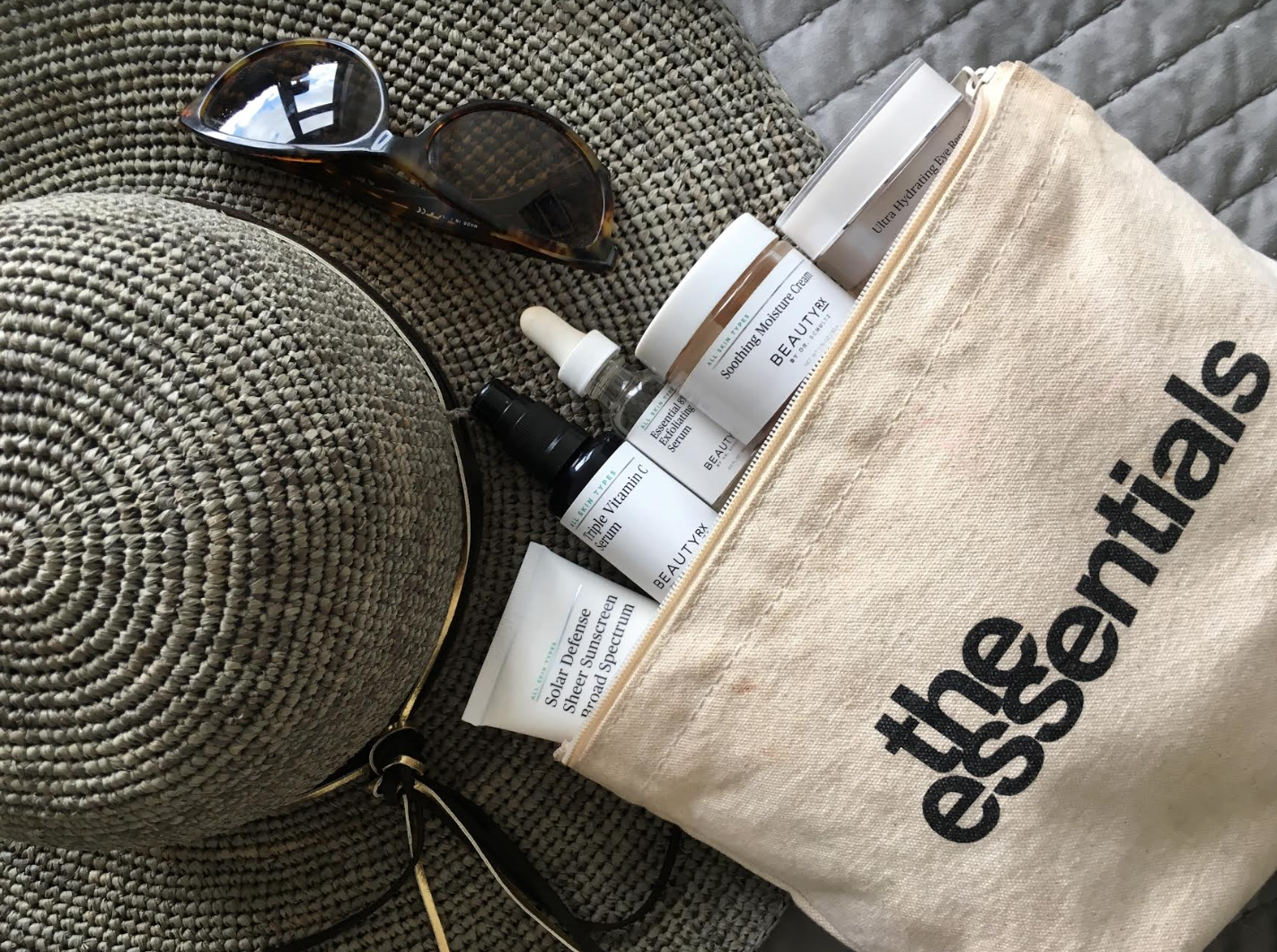 Break out your swimsuit, shades, and sandals--summer temperatures are heating up, and beach days and barbecues are on the way. The only thing that could put a damper on your festivities? Annoying acne breakouts. Don't let skin concerns get in the way of your next pool party. Dr. Schultz has some tips to keep your skin clear this summer. 
"To address summer skin issues – including acne – glycolic exfoliation is key! Gentle but effective glycolic exfoliation is the secret to restoring OR maintaining glowing, gorgeous, even-toned, radiant skin," said Dr. Schultz. Glycolic acid wipes away the damaged, dulling excess and brown pigment-laden epidermal cells that cause the appearance of weather-beaten skin to reveal the normal, smooth, even-toned skin below. Without exfoliation, skin can look tired, older and blotchy. 
Another issue that tends to pop up just in time for bikini season is bacne. To prevent a back breakout, Dr. Schultz recommends wearing lighter, looser fitting fabrics. The constant friction with heavier fabrics and sweat can trigger those dreaded red bumps. To treat already-there bacne (or even buttne), go for topical products in pad form, which are easier to use in those hard to reach areas, like BeautyRx's Advanced 10% Exfoliating Pads. Because the skin on your back is thicker, a stronger exfoliant is necessary to reach the deeper blemish. The thicker skin is tougher, making it less likely to get irritated. 
To stock up on summer skin savers, try more Dr. Schultz-approved exfoliants.