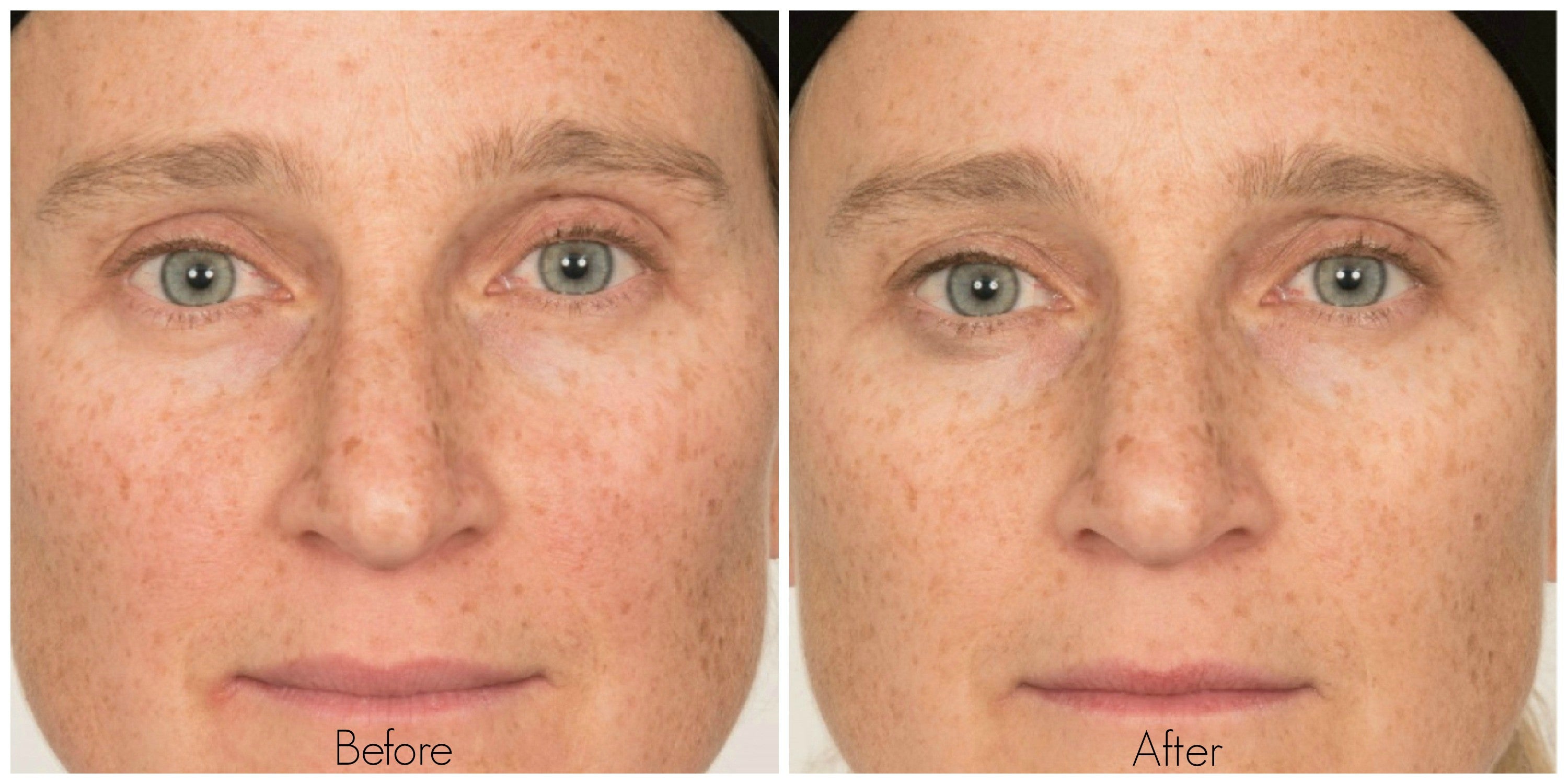 Getting your daily dose of Vitamin C goes beyond drinking a glass of orange juice. According to Dr. Schultz, Vitamin C is the most effective antioxidant at preventing the signs of skin aging and free radical damage. 
"It's also unique in that Vitamin C is the only antioxidant that can both firm the skin and even skin tone. Everyone should be using Vitamin C daily," Dr. Schultz said. But Vitamin C only works if it can absorb into your skin cells, and unfortunately many forms of Vitamin C aren't formulated to effectively do so. That's why Dr. Schultz spent 15 years working on creating a revolutionary formula that isn't sticky or orange, and is stable, so it works from the first drop to the last. His secret is mixing the perfect balance of three of the most potent forms of Vitamin C-- and voila! BeautyRx's Triple Vitamin C Serum was born. The serum absorbs three times better than other forms of Vitamin C. 
In a consumer study, 100 percent of participants saw softer, brighter, smoother, more youthful looking skin with immediate results, after using the Triple Vitamin C Serum once per night for four weeks, as part of a regular BeautyRx skincare regimen. You can see the results both above and below: before (left) and after the use of Vitamin C Serum (right). The proof is in the pictures; Triple Vitamin C Serum helps achieve the results you want.