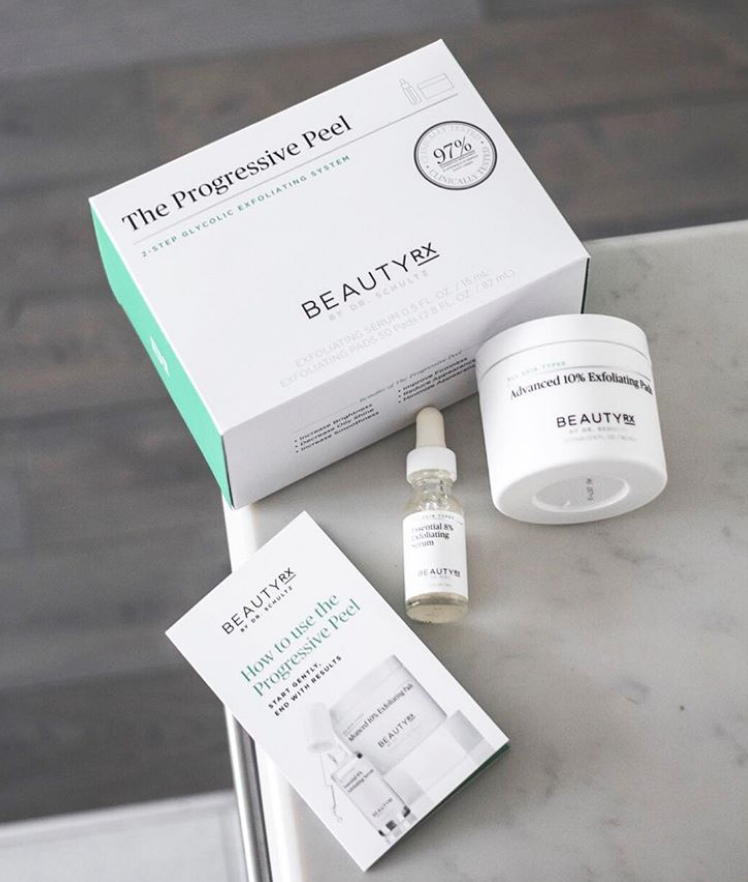 You are finally taking your anti-aging skincare regimen seriously, but achieving the younger-looking skin you want can't seem like a never-ending game of cat and mouse. You've tried everything from anti-wrinkle creams to face masks, and maybe you've even dabbled in a few trendy tricks like snail oil. Whatever your past methods have been, if your skin care still isn't delivering the youthful glow you want, you're in luck. We're breaking down the causes of older-looking skin and, with the help of Dr. Schultz's decades of experience, we're revealing the best skincare system to fight science with science.
Proven Ways to Naturally Prevent the Effects of Skin Aging
Dr. Schultz has said it many times before, but now there's a study in the Archives of Dermatology that confirms it: unprotected sun exposure and smoking will cause premature aging in your skin and make you look older. You should quit smoking as soon as possible, but for unprotected sun exposure, you don't need to quit the sun. Dr. Schultz says, "I've never told a patient to avoid the sun, but rather how to protect themselves properly from it." Using a lightweight sunscreen right after cleansing your face every morning ensures that your face will be protected from harsh UV light and its aging effects. And the great news is a sheer sunscreen can also serve as a primer for your makeup, making it an easy addition to your morning routine. So right off the bat, those two changes can help improve the look of aging skin.
The Science Behind Younger-Looking Skin
Believe it or not, younger-looking skin isn't about lines and wrinkles. It's about the totality of how your skin looks. Dr. Schultz says, "If you draw a map of your face, lines and wrinkles account for only 5%. It's the other 95% that gives you older-looking skin. That 95% is making you look older with dull, matte, large-pored, dry, broken out, even discolored skin. The reason you have that older looking skin is because of dull, dead cells glued to your skin that haven't fallen off on their pre-programmed schedule." Although those dead cells should fall off every 28 days, Dr. Schultz warns, "Sometimes as those cells get older they get a little verklempt. They hang on for 45 days, 60 days, 80 days, and as a result, they form little mounds all over your skin and that turns your skin texture rough so when light hits it, it scatters instead of reflecting evenly and brightly like a mirror."
Proven Skin Care to Create Younger-Looking Skin
Removing that layer of dulling dead cells is a process called exfoliation, and the gold standard of exfoliation is glycolic acid. It literally dissolves the glue that's holding the cells on so the cells fall off invisibly and without any irritation. Dr. Schultz says, "Make exfoliation like any other daily maintenance. It should be just like brushing your teeth, but the payoff in this case will be younger-looking, more even-toned, glowing skin."
So now that you know the science behind why skin ages, you know what to do turn back the hands of time. Quit smoking, protect your skin from the sun, and exfoliate. Just those three steps can create a vast improvement in your skin, making you look years younger.