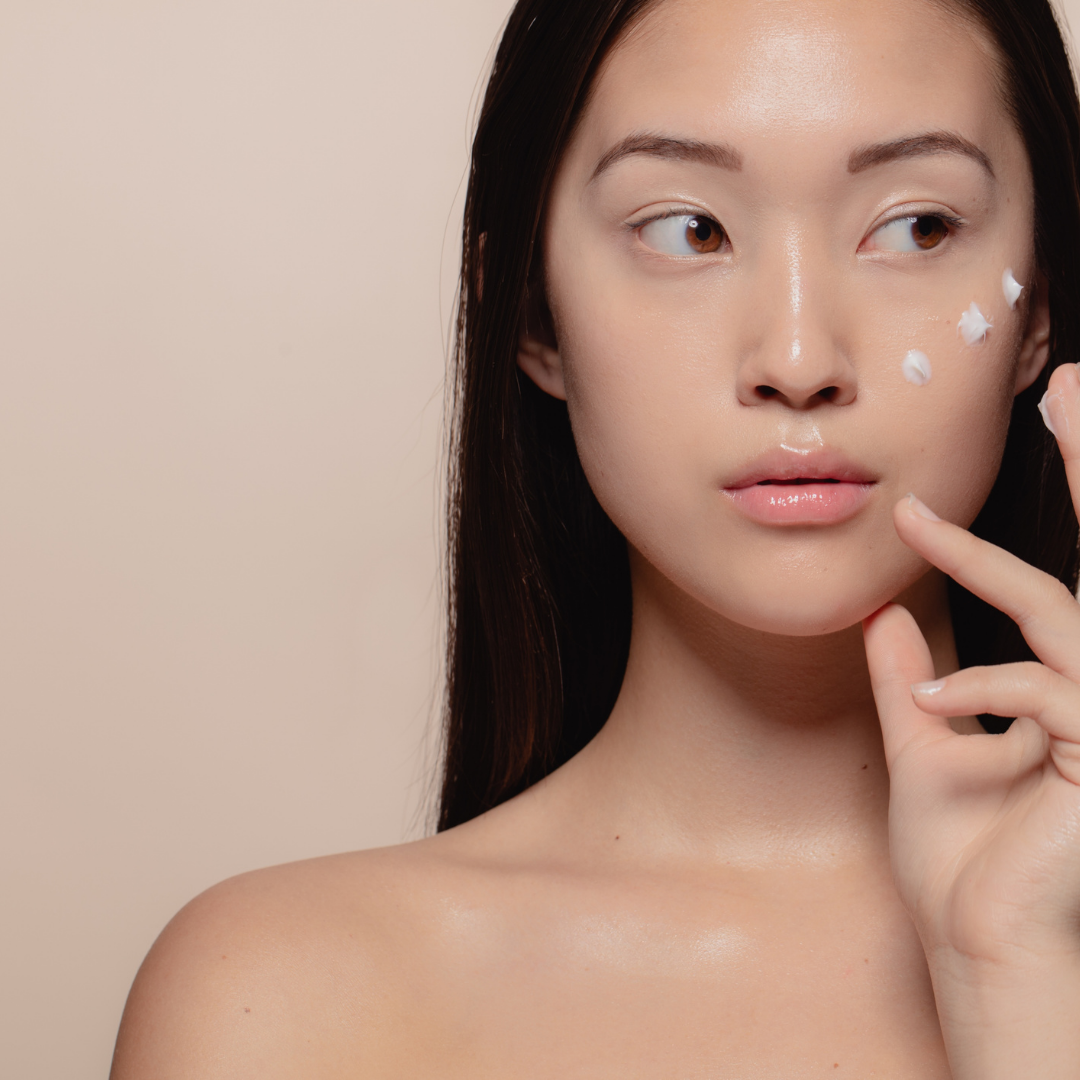 So why set your skin type? Well, you may know what products are good for your skin (sunscreen, exfoliants, cleansers, etc.) but choosing the wrong sunscreen, exfoliant or cleanser could do more harm than good. There are a lot of choices out there in the marketplace, so knowing your skin type and the products that are right for you make the decision a little easier.
Skin type is determined by measuring your "oil and water" balance. Some of us have too much oil, and some have too little water. Naturally, normal skin has the right balance - so it's neither oily nor dry. But here's a quick summary of how your skin can measure up:
Oily/Acne Prone Skin
You fall into this category if your skin produces too much oil. You're skin might be shiny and you may have acne breakouts. The products for you are oil-free, which help control any excess oil that hangs out in the T-Zone area on your face (forehead, nose and chin).
Dry Skin
You can probably guess that dry skin means you are lacking water, which causes your skin to feel itchy and tight or appear flakey. You might even develop a few fine lines. The products for you are moisturizing water-based products that help your skin stay hydrated.
Combination Skin
Ah, the best of both worlds - dry cheeks and an oily T-Zone. And, believe it or not, this is quite common. While there are products out there formulated for combination skin, you can always use products for oily skin on the oily areas and products for dry skin on dry areas.
Still not quite sure where you fall? Click on "set your skin type" on the top righthand corner of the page to set your skin type straight.