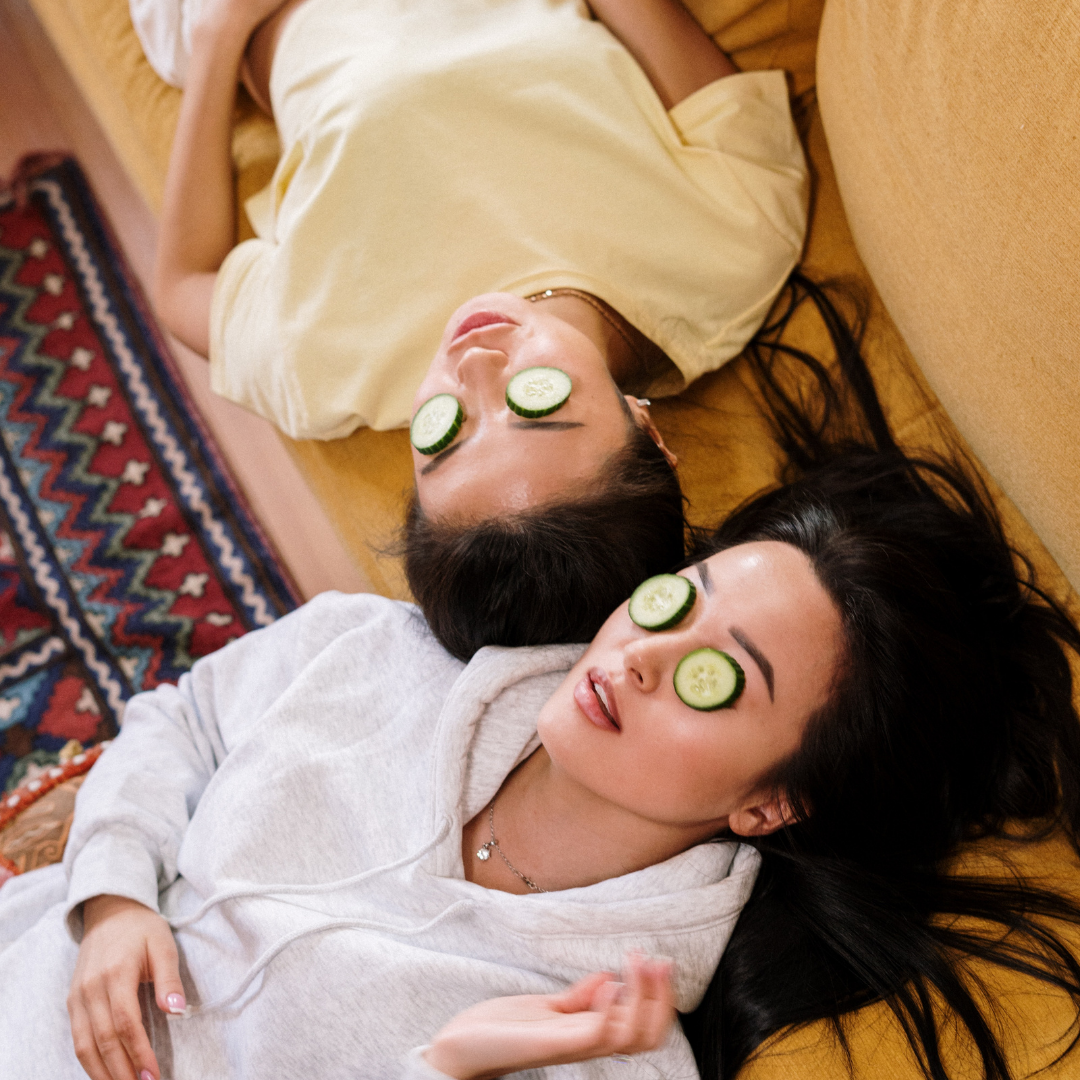 No matter how diligent you are about taking care of your skin, the one thing you know for sure is that it's going to age. There are plenty of products from sunscreen to antioxidants that can reduce and slow the appearance of skin-aging, but at some point, you're sure to get a wrinkle or two. The first signs of aging typically occur around your eyes and can happen as early as your twenties. Most likely, you've looked in the mirror and seen the fine lines in the skin around the corner of your eyes, known as crow's feet. They're one of the most typical signs of aging in the skin, but fear not: there is a simple way to stop and reverse the look of crow's feet.
Why Do Crow's Feet Develop?
Crow's feet develop around your eyes because your skin has lost collagen from bending over time. Every smile, frown, or expression with your eyes is another bend in the collagen, and like a paper clip that breaks, too much stress over time from exagrerated movement will cause your skin to lose collagen and with it, its elasticity. Dr. Schultz says, "The eye area skin is the first part of your face to show signs of aging. This is because both the epidermis and dermis are thinner than in other areas, so signs of aging, like dull, discolored skin and fine lines become apparent sooner." This is why you can develop these signs of skin-aging as early as your twenties.
The Secret Ingredient to Combat the Look of Crow's Feet
To make the skin around your eyes look brighter, better, and younger, you need to use glycolic acid to exfoliate it. Exfoliating the skin below and next to the eye with glycolics will make the skin brighter, clearer, more even toned, and smoother. This may surprise you if you think exfoliation is too harsh for your delicate eye area, but this is the magic of glycolics. Glycolic exfoliants formulated to be pH balanced and chemically buffered are extremely effective without irritating your skin. This is why they're so perfect for treating crow's feet, fine lines, and wrinkles around your sensitive eye area.
Using a Glycolic Cream Makes It Easy
Because the eye area is so delicate, choosing a product like an exfoliating eye cream is the best way to control and smooth on your glycolic. And when you use your glycolics coupled with other ingredients in those eye creams, like the moisturizing ingredients emollients and humectants, Dr. Schultz says, "They synergize to improve the appearance of eye area skin by helping dryness and dull skin as well as fine lines. Peptides can also be used in eye creams to further improve the appearance of your skin." So make sure you have a product that uses each one of those youth-enhancing ingredients.
Although it's the first area that shows your skin's age, your eyes should not be the last area you treat. The sooner you start smoothing out your crow's feet with glycolic ingredients, the sooner you can have the look of your youthful skin back. Using the right ingredients for your skin will always bring the power back into your hands and, in this case, the brightness back to your eyes.