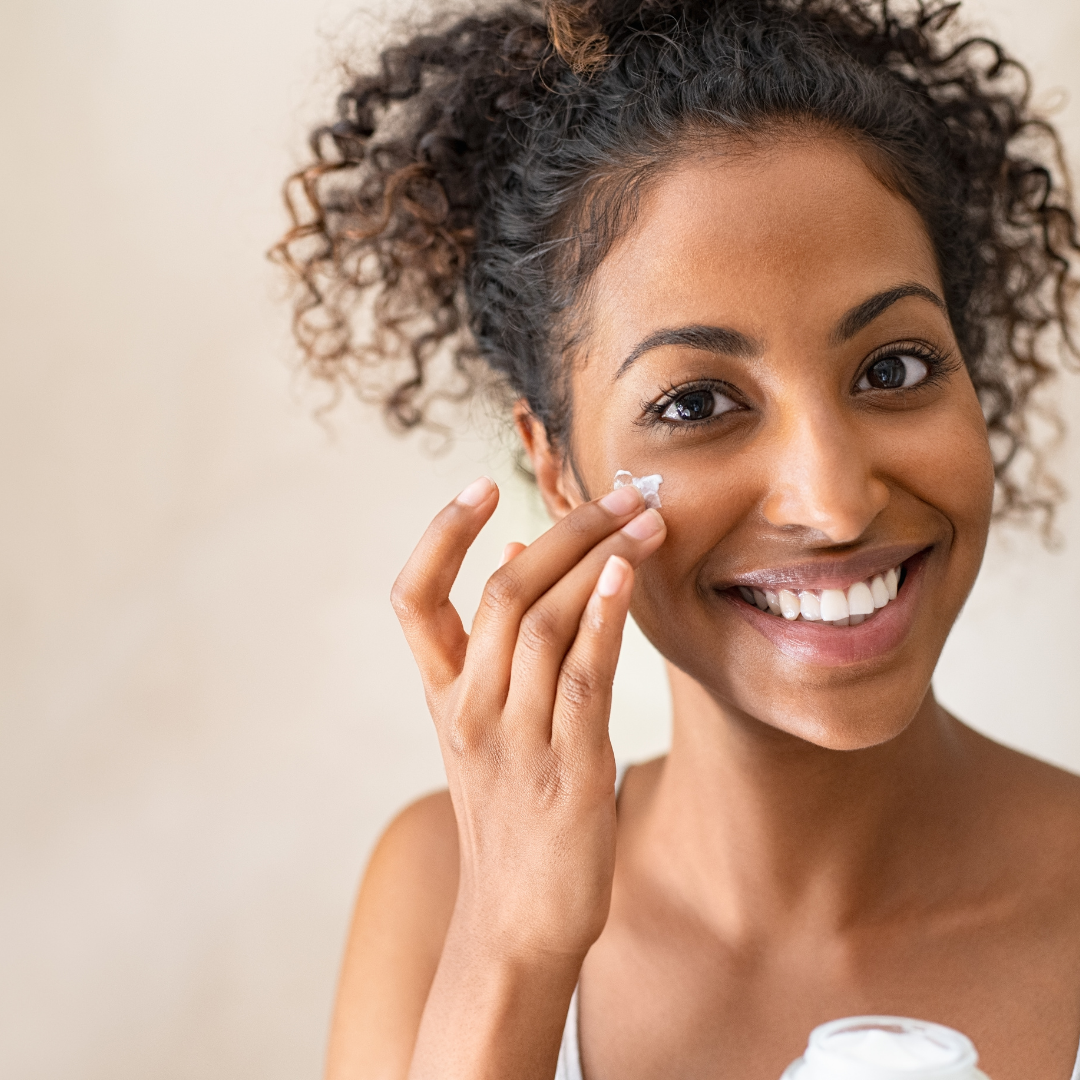 Whether you are 20 or 60 years old, it is never a bad time to try to prevent new wrinkles. You might be thinking why a 20-year-old has any business worrying about wrinkles, but reality is that our skin ages every day. And if you already have wrinkles, it's not too late to make improvements and take decades off your face. In order to combat the fear of fine lines, Dr. Schultz had some timeless advice on how to prevent unwanted wrinkles and creases.
What causes wrinkles?
Knowing why wrinkles form can help you understand how to prevent wrinkles. "Wrinkles are caused by a loss of collagen and the material in the skin that the collagen sits in called semi-liquid matrix," said Dr. Schultz. "As you lose either of these components in the skin, skin loses volume and it sags and falls which causes a line or wrinkle." Ultimately, repetitive creasing and folding of the skin breaks down collagen, causing wrinkles.
Steps to take to prevent wrinkles
To keep collagen from breaking down, there are a few preventative steps you can take.
First, get a good facial moisturizer. Moisturizers are typically used to keep skin hydrated and treat dry skin. When you apply a moisturizer, the relief comes from adding water back into the surface cells of your skin. Replenishing water means adding volume which ultimately fills unwanted fine lines. We recommend BeautyRx's Soothing Moisture Cream, a rich, nourishing moisturizer great for keeping skin hydrated.
Second, find skin care products with peptides. In simple terms, peptides are tiny proteins. We've recently learned that peptides can act as messengers in addition to their roles as amino acids. They have the ability to tell the body and cells to perform or stop doing certain things. "So a peptide that goes into a fibroblast can tell that fibroblast to make more collagen, and it will make more collagen," said Dr. Schultz. "That's how we help fight lines and wrinkles with peptides."
Third, make sure exfoliation is part of your regimen. The Progressive Peel is Dr. Schultz's solution for gentle yet effective exfoliation. It eliminates dead skin cells on the skin's surface that can build up and cause uneven, dull-looking skin. With daily glycolic exfoliation, you'll see brighter, smoother, more radiant skin. 
Fourth, Botox can temporarily erase lines and wrinkles, but it can also prevent them as well. Using Botox before you start to see wrinkles prevents you from making the deep etched lines that will later appear on your skin. "You may not have been destined to get lines until your 20s, 30s, 40s or 50s, but whenever you are going to get it, either determined by your genetics or by the amount of sun you've had, you'll delay the onset of them because you will be producing the material that helps to fight their recurrence" said Dr. Schultz.
Finally, if you want to know how to prevent wrinkles, sunscreen is the most important preventative measure. Unprotected exposure to the sun causes collagen and elastic tissue in the skin to break and cause lines and wrinkles. Including sunscreen into your daily skin care regimen is crucial to preventing wrinkles. If you don't know where to start, try the Solar Defense Sheer Sunscreen SPF 50. 
If you want to prevent wrinkles, Dr. Schultz recommends taking these five steps, which will help stop the breakdown of collagen and leave your skin smoother and softer.