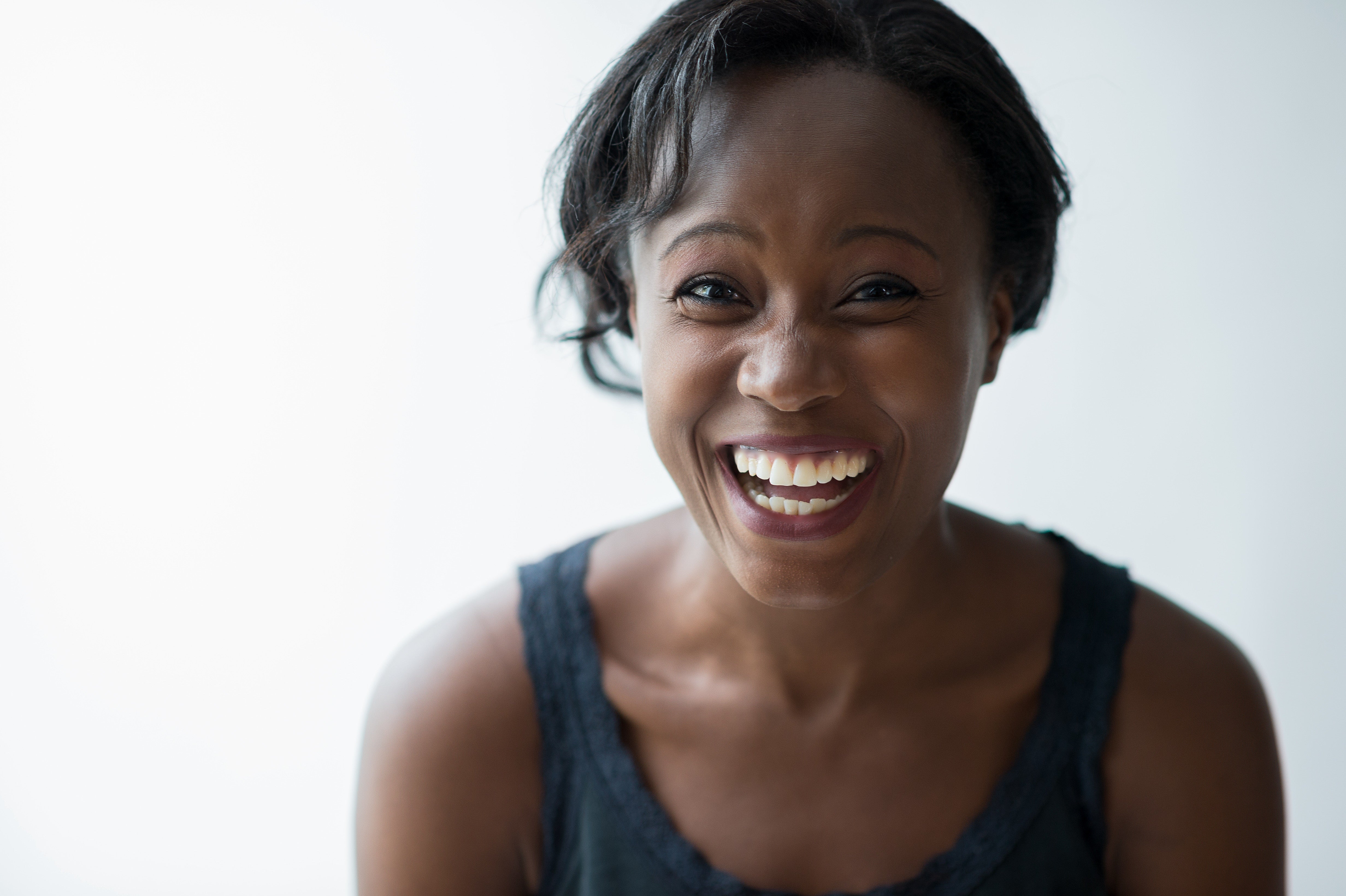 The latest beauty trend of women everywhere is attaining that "I woke up like this", flawless, skin with the illusion of little to no makeup. But facing the world without any sort of coverage can be a tough challenge that even a spray tan cannot always fix. The feeling of walking out of the door with glowing, natural skin is something we're all working toward. It is more than alright to accept some help from self-tanning and makeup, but how does one achieve flawless skin without any touch of typical cover-up?
What small adjustments can I make to my skin care routine?
An individual regimen that works best on your skin is a necessity for finding an effortless glow. Understanding the components of your product, whether they're oil or water based, will help you prioritize the best products for your skin. Build a customized regimen to help you to understand your tone, texture, and skin type to make sure your skincare products are helping you achieve that flawless, foundation-less look you're craving.
Additionally, applying your products in the proper order ensures they work at optimal capacity for your skin. No matter what products your personalized regimen recommends, make sure that after cleansing and toning you layer lighter products on first, followed by thicker, cream-based products. Want a breakdown of exactly what order to apply your products? Check out Dr. Schultz's directions on how to do just that.
How should I deal with enlarged pores?
Properly treating enlarged pores and problem areas is an important step in facing the world without foundation. While it happens to the best of us, there's beauty in knowing that treating those pores properly will help keep them in check. It may be hard to resist the urge to pack on some product over your problem area, but don't do it! Actually, wearing foundation over enlarged pores can have a reverse effect on your skin. Clogging your pores with makeup will eventually lead to more oil production in your skin that results in even larger pores. When it comes to those enlarged pores that are encouraging more issues in your skin, swap out your makeup cover up for a spot treatment like Dermstick for Pores. And be consistent in your routine: cleanse and tone every day twice a day.
What will increase and speed up my results?
Adding exfoliation to your daily to-do list might be the best idea for you to achieve your most flawless, no-makeup look. The immediate, glowing results of chemical exfoliants will give you a quick boost of confidence to show the world your fresh face. The Progressive Peel takes all of Dr. Schultz 's in-office expertise and knowledge straight into your own home. With the feedback from over 150,000 patient visits and 35 years of experience, Dr. Schultz's proprietary glycolic formula has been clinically tested and patient proven to leave your skin visibly smoother and more even toned. In addition to evening out the texture of your skin, it also helps to treat breakouts and reduce blemishes. Whether you decide to apply makeup afterwards is up to you! With no irritation afterwards, it gives you the ability to finally walk out the door feeling flawless.
Hiding behind cover up foundations and concealers is a thing of the past. There is no makeup illusion that clear skin can't surpass. Putting in as much effort toward your skin care regimen as you do, these simple changes will enhance the time you do wear makeup with a much more beautiful, airbrushed look. So go ahead, face the world without foundation and let us see you glow.