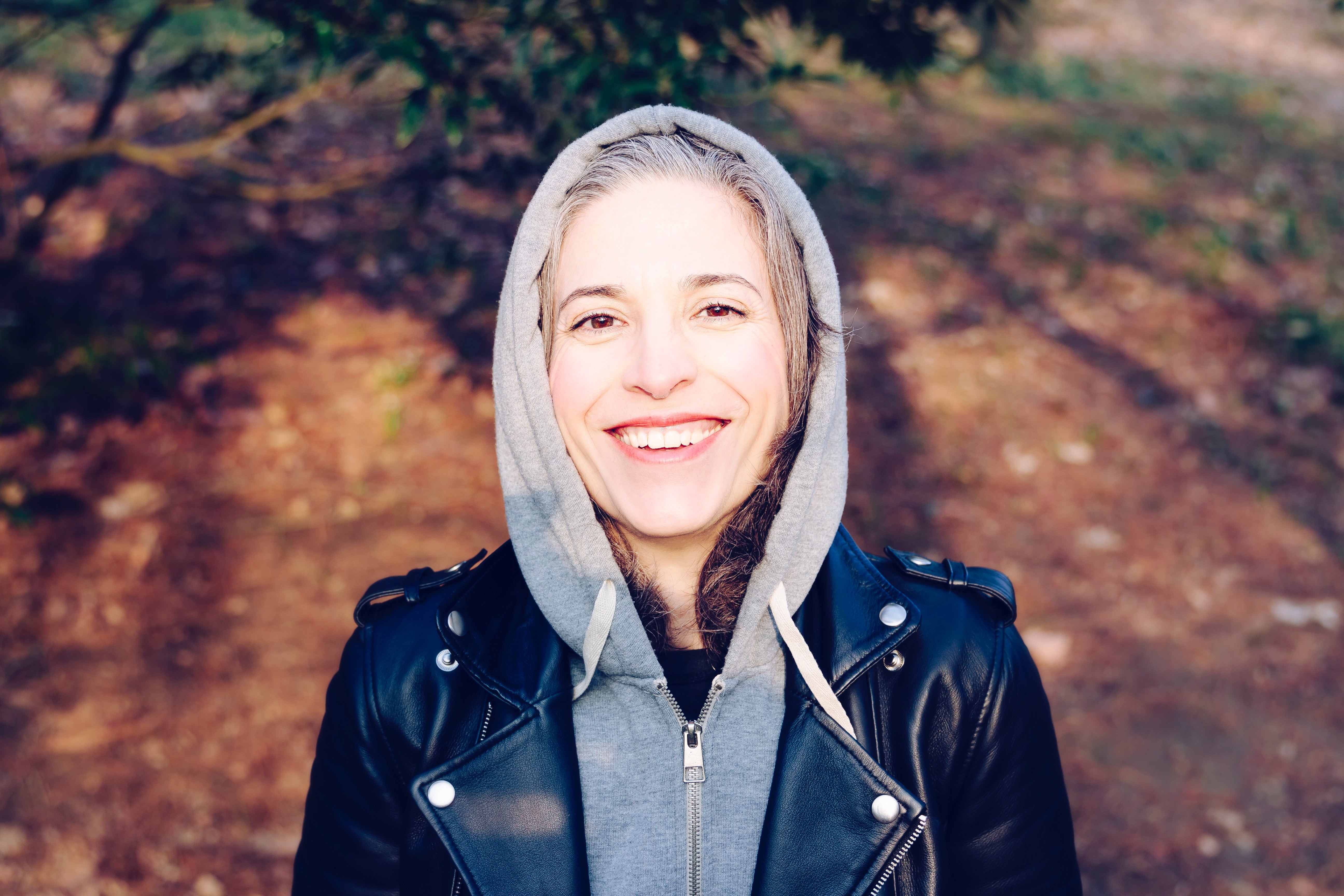 You look in the mirror and notice that your skin is looking dull. You've been cleansing your face daily, so what more is there to do? Dr. Schultz to the rescue. Everyone's skin is different and requires a different skincare routine, but Dr. Schultz wants you to know that it only takes a few simple steps in order to achieve your best-looking skin. If you want brighter skin, you need know Dr. Schultz's top three tips to uncover your radiance that is hiding underneath.
1. Know Your Skin Type
Is your skin dry and flaky or is it oily all-over? What if it's a combination of both? The first step to any skincare routine is knowing your skin type. That way, you can decide which products are best for you. Using the wrong products can make your skin concerns worse. For example, if you have dry skin, you don't want to use a product that is made to reduce excess oil because then your skin would be even drier than before. You need more hydrating elements in your skincare products. On the other hand, if you have oily skin, you want to steer clear of products that are oil-based to combat the excess oils. If you aren't sure of your skin type, take this quick quiz. 
2. Exfoliate, Exfoliate, Exfoliate
As you get older, your skin will not rejuvenate as well or as fast as it had when you were younger. As a result, dead skin cells will pile up on the outer layer of your skin. This causes your skin to look dull and older. Exfoliating gently breakdown that layer of dead skin to reveal your gorgeous, glowing skin underneath it.
Dr. Schultz says, "You already have gorgeous, glowing skin. But you can't see it because it's covered by a layer of dead cells that make your skin look dull, tired, discolored, large-pored, and just older." With daily exfoliation with a gentle exfoliant like The Progressive Peel, your skin will appear more radiant than ever and will absorb your skincare products the right way.
3. Use Vitamin C
Believe it or not, Vitamin C isn't only found in oranges! Dr. Schultz says, "Vitamin C is the most effective antioxidant at preventing the signs of skin aging and free radical damage." A serum like BeautyRx's Triple Vitamin C Serum will make your skin appear brighter, smoother, and more even when used daily. After you cleanse your face properly with a cleanser and a toner, you skin is fully prepared to soak in the Vitamin C. Since you've exfoliated, the serum is able to penetrate through the skin, giving you immediate results that will only improve over time with consistent use.
In order to achieve brighter, younger-looking skin, follow these three essential steps and you'll be on your way to your best skin yet.