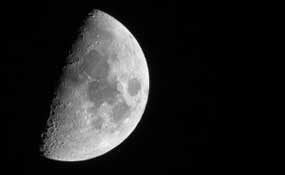 While sunscreen and antioxidants both fight the damaging effects of the sun, using them together is not the ideal way to get maximum results.
To set this up, we define "maximum results" for sunscreen as "getting protection from the sun" and from your antioxidants as "acting as your second line of defense and protecting your cells and even DNA against damage that may have crept past your sunscreen and gotten into your skin."
Daytime
We have outlined before why you should always apply your antioxidants at night [LINK]. In essence, they need time to penetrate into the cells so that they can absorb the damaging energy released by free radicals lurking there, as opposed to absorbing the direct rays of the sun and being destroyed before they ever work their way into your skin and cells. So applying them in a sunscreen combination product is no different. Even thought they're in a sunscreen, they will still be destroyed by the sun long before they have a chance to settle into the cells. They will, however, provide a small amount of extra protection from the sun, as they absorb the energy from the sun that they come in contact with.
When to Use Them
For antioxidants to work properly, they should be confined to nighttime use. Think of these products as your nighttime sunscreen. While you don't need to protect against the sun at night (duh!), by applying antioxidants at night, they don't get immediately destroyed by the sun's rays while resting on the surface of your skin and instead penetrate into your cells and get ready to defend you against damaging rays of the sun that got past your sunscreen. That being said, if your products that you use during the day do contain antioxidants, not all is lost. Certain antioxidants also have a soothing effect on the skin, so while they might not be helping much in the sun protection department, they can still benefit your face. This is why they are included in products such as our Exfoliating Green Tea Complex [link].
So while antioxidants provide benefits when used at either end of the day, be sure to apply them at night to get protection from harmful free radical energy.